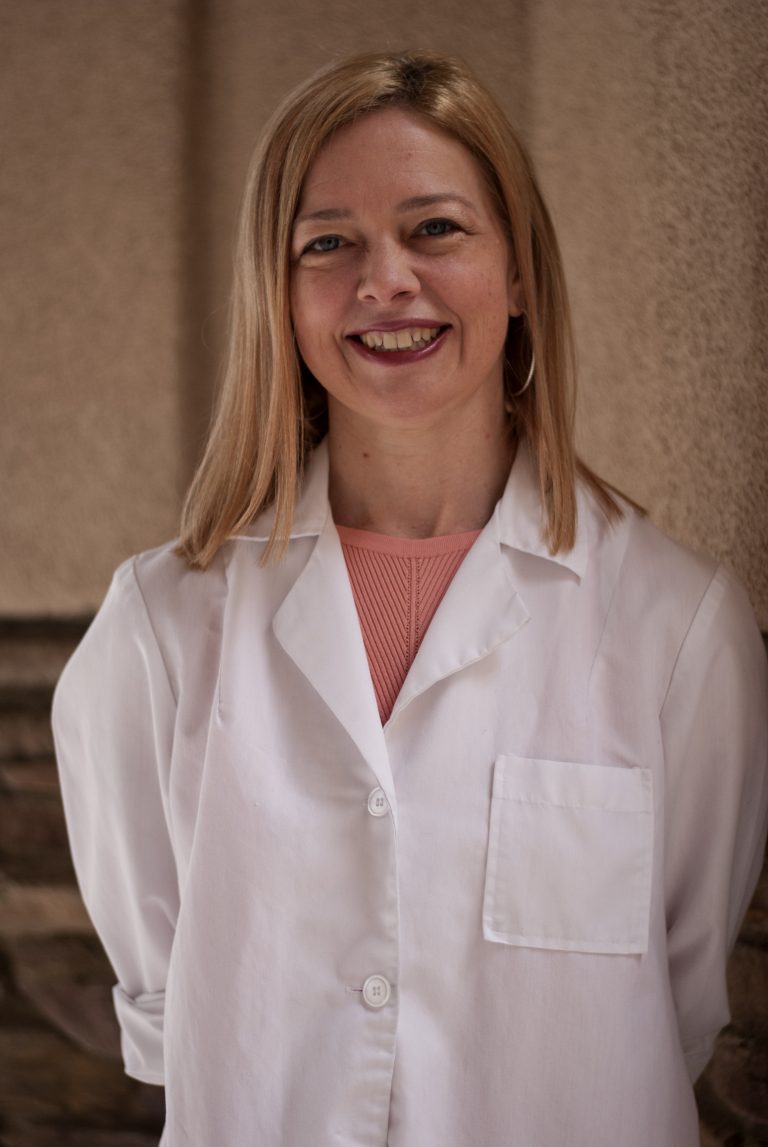 Sherri Taylor is the founder and owner of The Herbal Kind. The passion to help people heal, lead her to the study and practice of herbal medicine. Herbal medicine has always been a significant part of her practice as a Traditional Chinese Medicine practitioner. It is nature's internal medicine and is very helpful with various conditions affecting one's health.
Sherri studied at The New York College for Health professions in Syosset, NY where she graduated Summa Cum Laude and received her Master's Degree in Oriental Medicine. Sherri Taylor is a national board certified Acupuncturist and Chinese Herbalist through the National Certification Commission for Acupuncture and Oriental Medicine (NCCAOM) and is licensed by the state of AZ. She has been in practice since 2005 specializing in internal medicine conditions and fertility within the scope of Oriental Medicine. In 2008, she was an adjunct professor at the Phoenix Institute of Herbal Medicine and Acupuncture (PIHMA) teaching Introduction to Herbal Medicine. In 2010, she advanced her study in Oriental Reproductive Medicine and passed the board exam for the American Board of Oriental Reproductive Medicine (ABORM). She received her certification through this specialty board in treating fertility conditions within the scope of Oriental Medicine. In May of 2016, she participated in an advanced herbal training in Shanghai, China with TCM Zone and Shanghai University.
Currently, she does some blogging for TCM Zone on Chinese Herbal Medicine practice for Traditional Chinese Medicine practitioners. She also provides webinars on building an herbal pharmacy and herbal medicine for practitioners. Sherri is active in the community, frequently sharing her expertise by providing small seminars to the public on various health topics that benefit from Oriental Medicine at the clinic and throughout the valley.